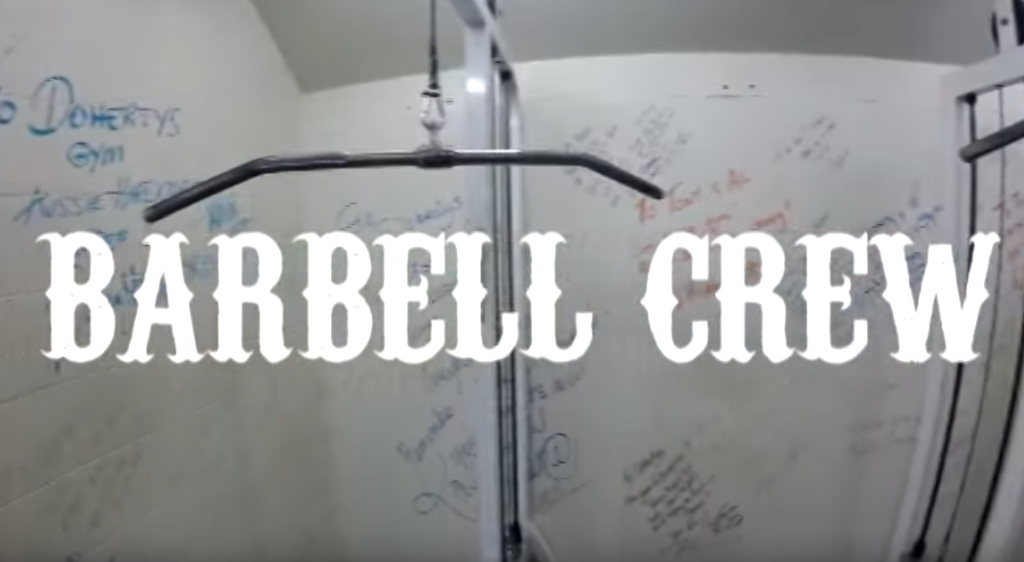 Barbell Crew's second meet was held at Doherty's Gym in Melbourne's CBD on Flinders Street in 2014.
This is one of the origins of Barbell Crew's distinctive style, in both lifting style and streetwear.
Influenced by hip-hop, rock n' roll and the mentality of stepping out of normality. This drew the outliers of the regular community to be a part of such a hard working and friendly subculture of lifters. 
It is with great pride that we wear our shirts and hoodies brandishing the logos and insignias of Barbell Crew Original as it means much more than just fabric. It unites those around us in a way that is unique only to Barbell Crew.
-Barbell Crew